Services
Our service model is designed to cater for your individual needs at every stage of your financial journey.
We provide you with value every step of the way. We'll help you to achieve your short, medium and long-term financial goals, whatever they may be.
Delivering superior service and developing long-term relationships with our clients are our priorities. Our unique and personalised approach will help you to create, protect and enhance your wealth during your working life, as well as manage your funds effectively in retirement.
Areas of Expertise
Developing long-term financial strategies
Effective planning is the foundation of long-term wealth creation and security. That's why we spend so much of our time analysing your goals to that we can develop a holistic and integrated financial plan to help you achieve them.
We then regularly review your plan to cater for changes in market conditions, your personal circumstances, or changes in legislation, consulting with you to recommend any necessary adjustments. Our Private Client Service Offering provides you with the certainty that you are on track to meet your goals.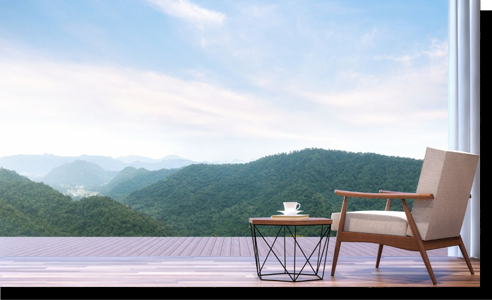 Superannuation and retirement planning
Thanks to advances in medical technology, we're all living longer than ever before. That means we're all going to spend more time in retirement, making superannuation and retirement planning more important than ever before.
We help our clients to achieve goals throughout their working lives meaning that they will be able to afford to live the lifestyle they want when they retire.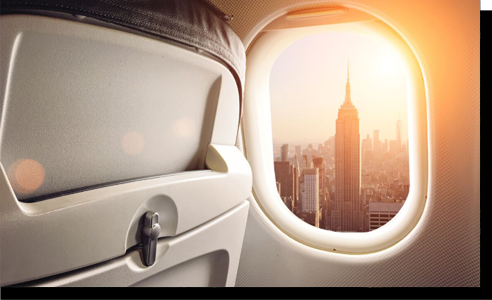 Expatriate wealth management
If you have spent some time working overseas, or you are from overseas and are currently working in Australia, you will have a unique set of financial circumstances that will require careful planning and management across different regulatory environments.
We have the experience and expertise to help you maximise your wealth, wherever your assets and income sources are located.
Estate planning advice
Effective estate planning advice can help you to cater for both your own needs and ensure your hard-earned wealth is transferred tax-effectively to your beneficiaries.
Simply writing a will or appointing a Power of Attorney just isn't enough. Careful and regular planning is required to ensure the best outcomes for everyone involved.
Self-Managed Super Funds
Self-Managed Super Funds (SMSF) allow you to take control of how your retirement funds are invested. They are an increasingly popular vehicle for our high net-worth clients.
We can guide you on SMSF investment advice, set-up, ongoing management,and legal compliance.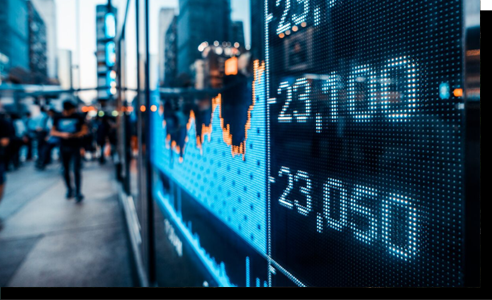 Investment portfolio advice
We can help you to develop an investment portfolio that considers your income and capital growth goals, while considering your tolerance to investment risk.
We'll advise you on the most appropriate investment types and structures for your individual financial situation.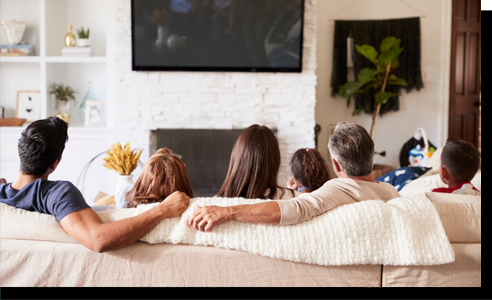 Insurance advice
Insurance is a crucial risk management strategy in financial planning. Protecting your hard-earned wealth is just as important as creating and growing it.
We can advise you on all your personal and business insurance needs, including life, income protection, key person, business expenses, trauma, and total and permanent disablement.